Health signs partnership agreement with Novo Nordisk
A new framework agreement for collaboration between Health and Denmark's biggest pharmaceutical company has been signed. Vice-dean for Research Hans Erik Bøtker is pleased with the agreement, which covers possible collaboration on research, education, and strategy.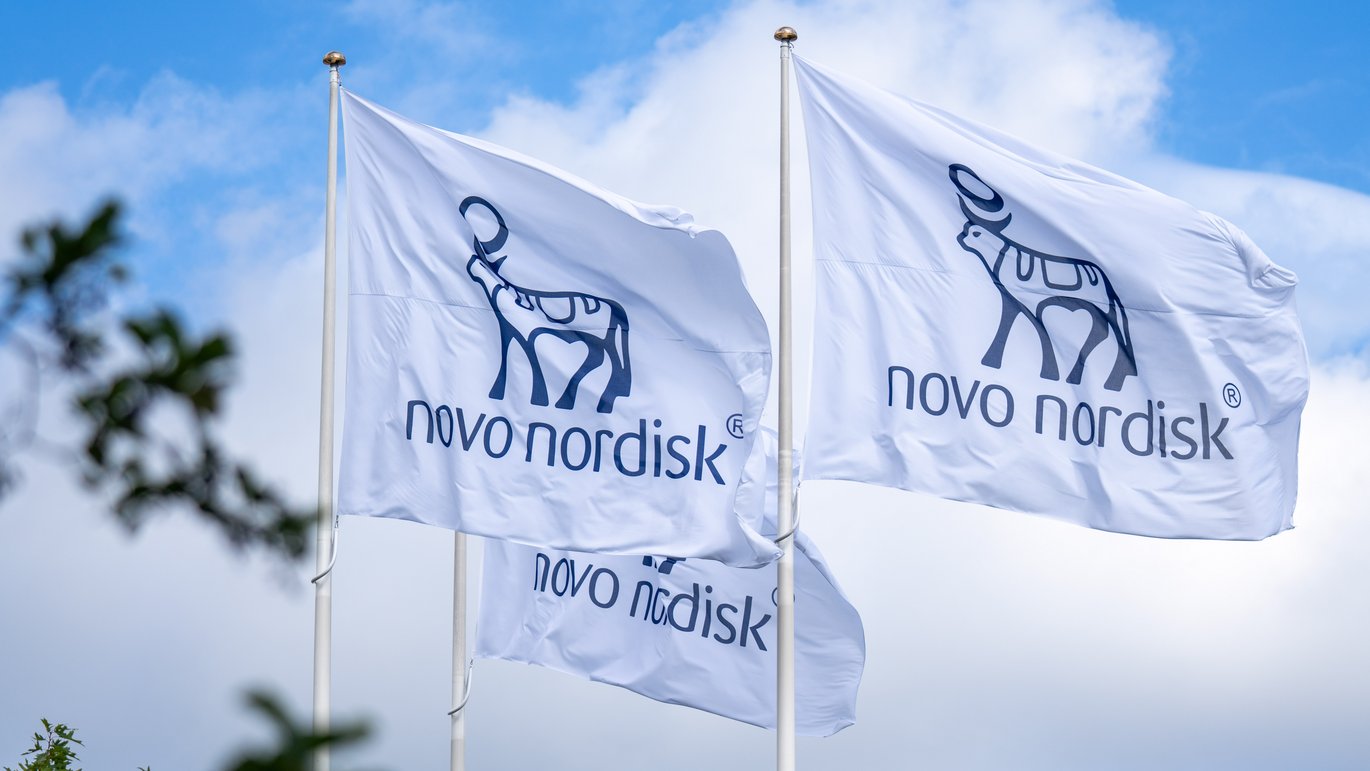 Contributions to courses, joint industrial PhD and postdoc positions, and participation in the Faculty's Advisory Board: These are some of the points on which Health and Novo Nordisk plan to collaborate under the new framework agreement, which was signed just before the summer holidays.
The agreement, which will initially run for eighteen months, outlines a number of co-operation initiatives within three main areas: research, education and strategy.
We have much to learn from one another
With the agreement, Health adds another knowledge-intensive collaboration partner to its list, which Vice-dean for Research Hans Erik Bøtker is pleased with:
"I think it will be hugely educational for many of us to obtain direct insight into the workings of a giant pharmaceutical company like Novo Nordisk. We work with many of the same types of tasks, but our perspectives and skills are often different, so there is a basis for learning from each other. Novo Nordisk can contribute extensive expertise in all phases of drug development, from basic research to marketing. This expertise will now benefit our students, researchers, and management alike," says the Vice-dean.
At Novo Nordisk, Senior Vice President Mads Frederik Rasmussen also sees great potential in the new formalised collaboration agreement:
"I look forward to collaborating with Health, which will be an important partner for us to share knowledge, exchange experience and spar with in terms of research, education including talent development, and strategy. With more than 30 years of experience in systematic training of researchers, the faculty has a solid foundation of knowledge that we can benefit from," says Mads Frederik Rasmussen who will attend the meeting of Health's Advisory Board later this month.
The two partners will take the next step in the collaboration when a delegation from Novo Nordisk visits Health November 28 of this year to unfold and specify possible cooperation initiatives in the framework agreement.
Contact
Advisor, Andreas Kambskard
Aarhus University, Health - The Faculty Secretariat
Mobile: (+45) 93 52 20 88
Mail: andreaskambskard@au.dk