Genetic engineering to cure spinal cord injuries
Associate Professor Yonglun Luo from Aarhus University has received an EU grant of more than DKK 2 million for his research into genetic engineering as a method to reduce inflammation and stimulate regeneration of injured spinal cord.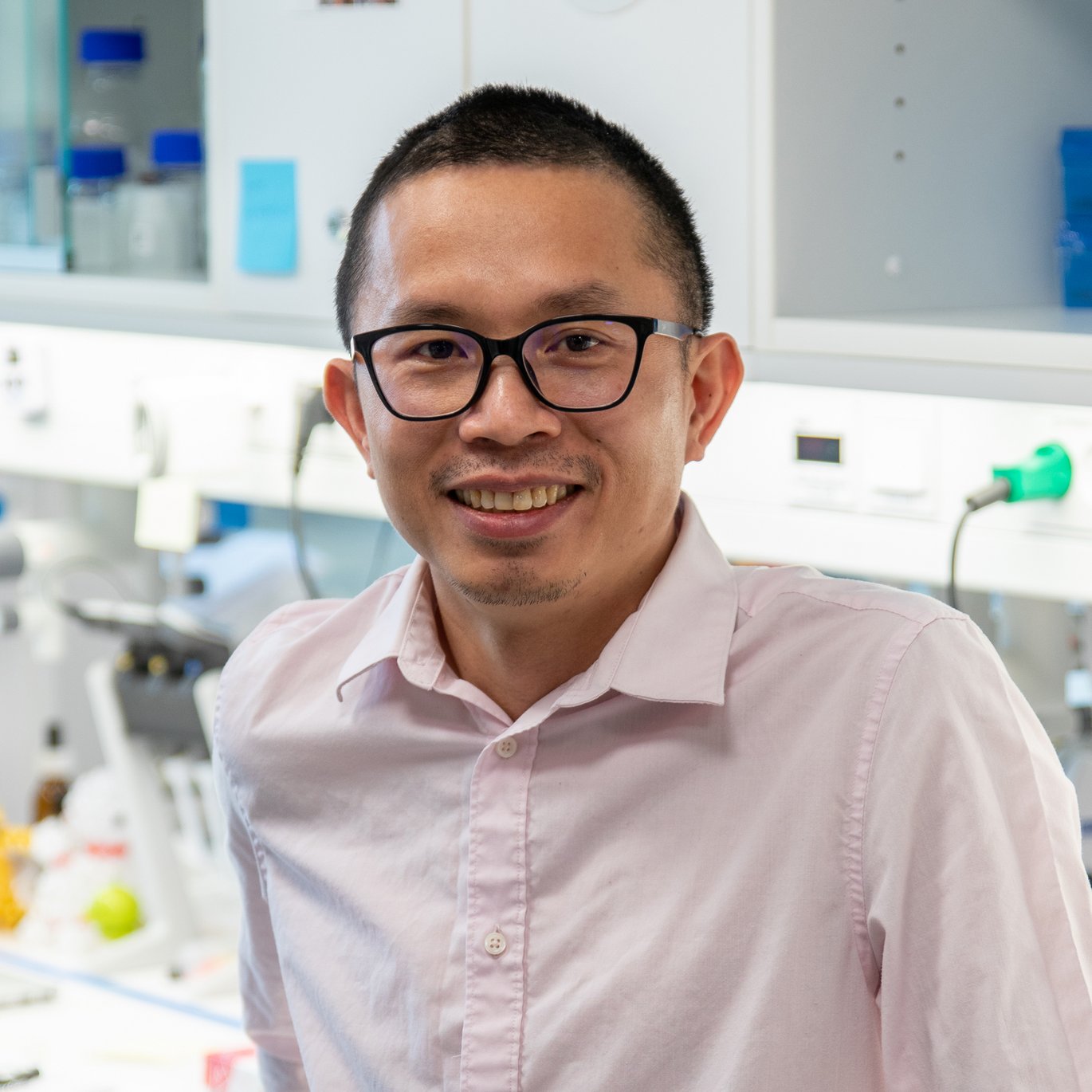 A spinal cord injury results in reduced or loss of functions such as mobility. Together with a team of international experts, Associate Professor Yonglun Luo from the Department of Biomedicine will develop a new treatment for spinal cord injuries using genetic engineering. Their goal is to develop a new method to safely and effectively deliver the genetic modification to the injured tissues.
Yonglun Luo and his colleagues will reduce inflammation of the spinal cord by using CRISPR/Cas9 proteins and RNA molecules which inhibit genes that induce inflammatory processes. In addition, they have ambitions to stimulate regeneration. By transplanting a CRISPR and biomaterial complex into the injured spinal genetic editing and reconstruction will take place.
The grant of DKK 2,025,000 million comes from the EU M-ERA.NET pool.
Contact
Associate Professor and PhD Yonglun Luo
Aarhus University, Department of Biomedicine and
Steno Diabetes Center Aarhus
Mobile: 22411944
Email: alun@biomed.au.dk