Fertility researcher receives DKK 6 million from the Novo Nordisk Foundation
Professor Karin Lykke-Hartmann from Aarhus University and Aarhus University Hospital has received a grant of DKK 6 million to improve fertility treatment for women.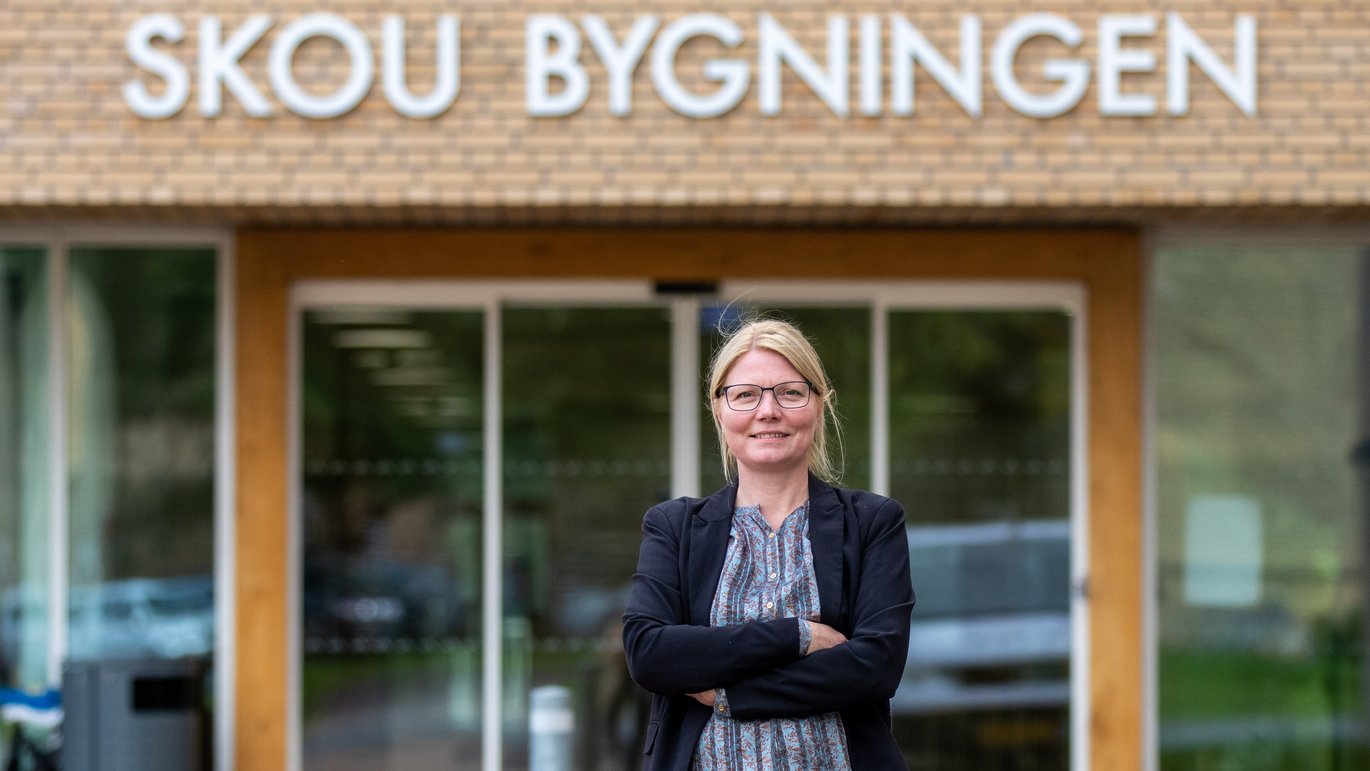 With the Distinguished Innovator Grant from the Novo Nordisk Foundation, Karin Lykke-Hartmann and her research colleagues from the Department of Biomedicine will be able to develop a new protocol for forming eggs from tissues in Petri dishes. The objective is to increase the fertility of women who have difficulty conceiving.
The researchers want to develop a new method for maturing eggs in Petri dishes to improve the chances of fertilisation. This is particularly relevant for women who have difficulty getting their mature eggs fertilised, which hinders their ability to get pregnant.
"One of the bottlenecks we're facing today is producing healthy and fertile eggs, and this is an area where we believe our research project can make a difference," says Karin Lykke-Hartmann.
The Novo Nordisk Foundation's Distinguished Innovator Grant programme provides long-term funding to established and entrepreneurial Nordic researchers. The grant extends over three years, and part of the project will be carried out in collaboration with Professor Thomas Poulsen from the Department of Chemistry at Aarhus University.
Contact
Professor Karin Lykke-Hartmann
Aarhus University, Department of Biomedicine and
Aarhus University Hospital, Department of Clinical Genetics
Telephone: (+45) 29 39 05 58
Email: kly@biomed.au.dk