Anders Børglum honoured for his major contribution to autism research
Professor Anders Børglum from the Department of Biomedicine has made a significant contribution to understanding autism over a number of years and he has headed several research breakthroughs. Now he is receiving the 2023 Bagger-Sørensen Award of DKK 1 million for his efforts.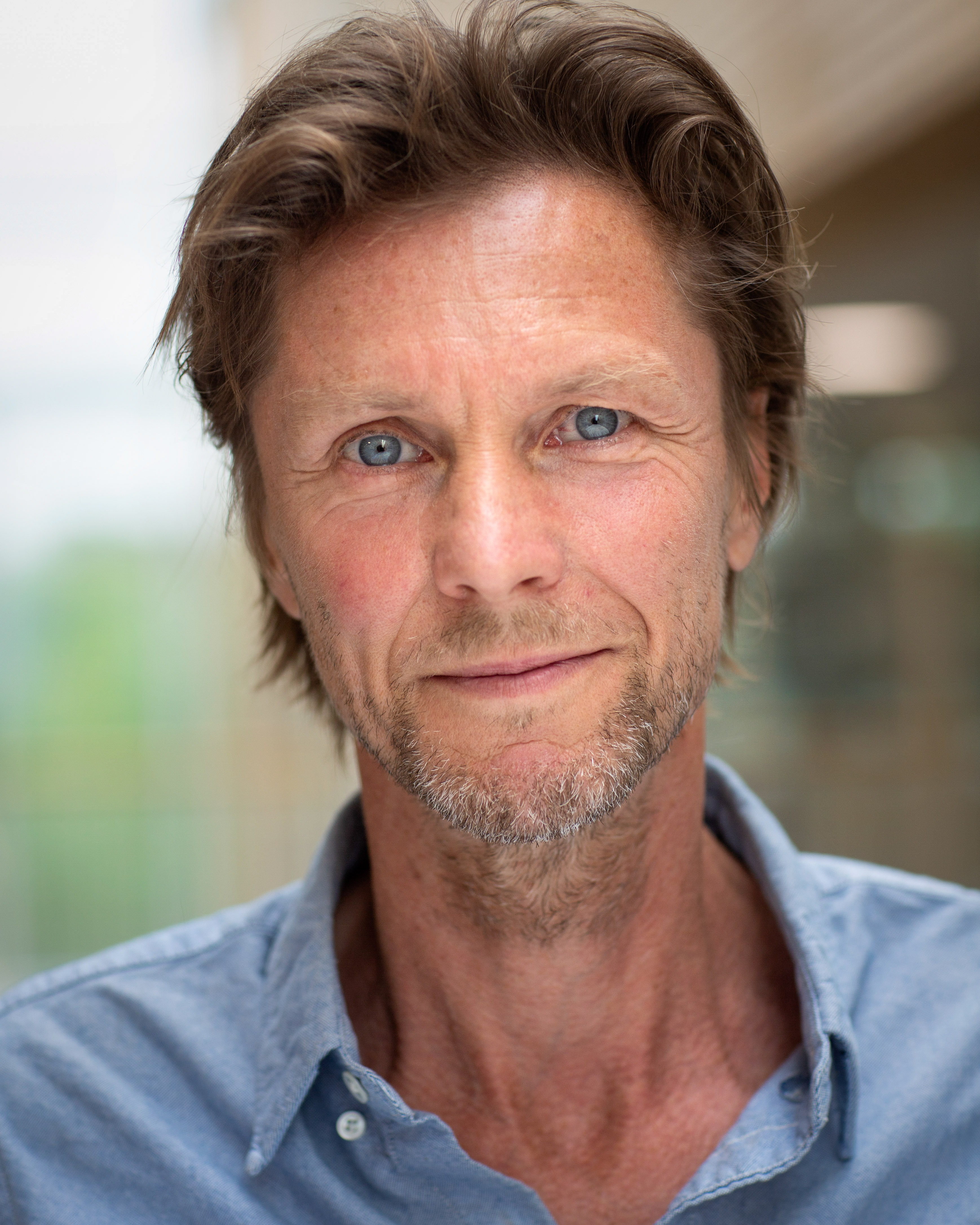 Anders Børglum's research has played a central role in mapping hereditary causes of autism and the genetic correlation between autism and other developmental and psychiatric disorders.
Among other things, his research has meant that many more people with autism and their families have found an explanation for why autism has struck them in particular. In addition, Anders Børglum has demonstrated that people with autism have a particularly high concentration of hereditary risk variants, which we all carry. He has also demonstrated that many of these variants are associated with high intelligence.
Anders Børglum's findings have helped to destigmatise autism and spread the understanding that autism is a neuro-divergent development.
The Bagger-Sørensen Award is presented annually to a Danish researcher for cutting-edge research at the very highest international level. The award comes with DKK 1 million, half of which is a personal gift, while the other half is earmarked for further research in the recipient's field.
Contact
Professor Anders Børglum
Aarhus University, Department of Biomedicine
Mobile: (+45) 60 20 27 20
Email: anders@biomed.au.dk